HOW TO MAKE PAYMENT
Making Payment for TryjamCBT Subscription has been made easier for you as we now have 3 modes of payment for subscription as demanded by our users. In other to serve you right, we made it easy and affordable irrespective of your purse, we have you covered! there is always a plan for you, your success is our core priority. The Online Payment, Bank Payment, and Voucher Purchase.
SUBSCRIPTION PLANS
| Amount | Subscription Duration |
| --- | --- |
| N100 | 48 hours subscription |
| N200 | 7 days subscription |
| N500 | 1 Month subscription |
| N1000 | Annual subscription |
MODE OF PAYMENT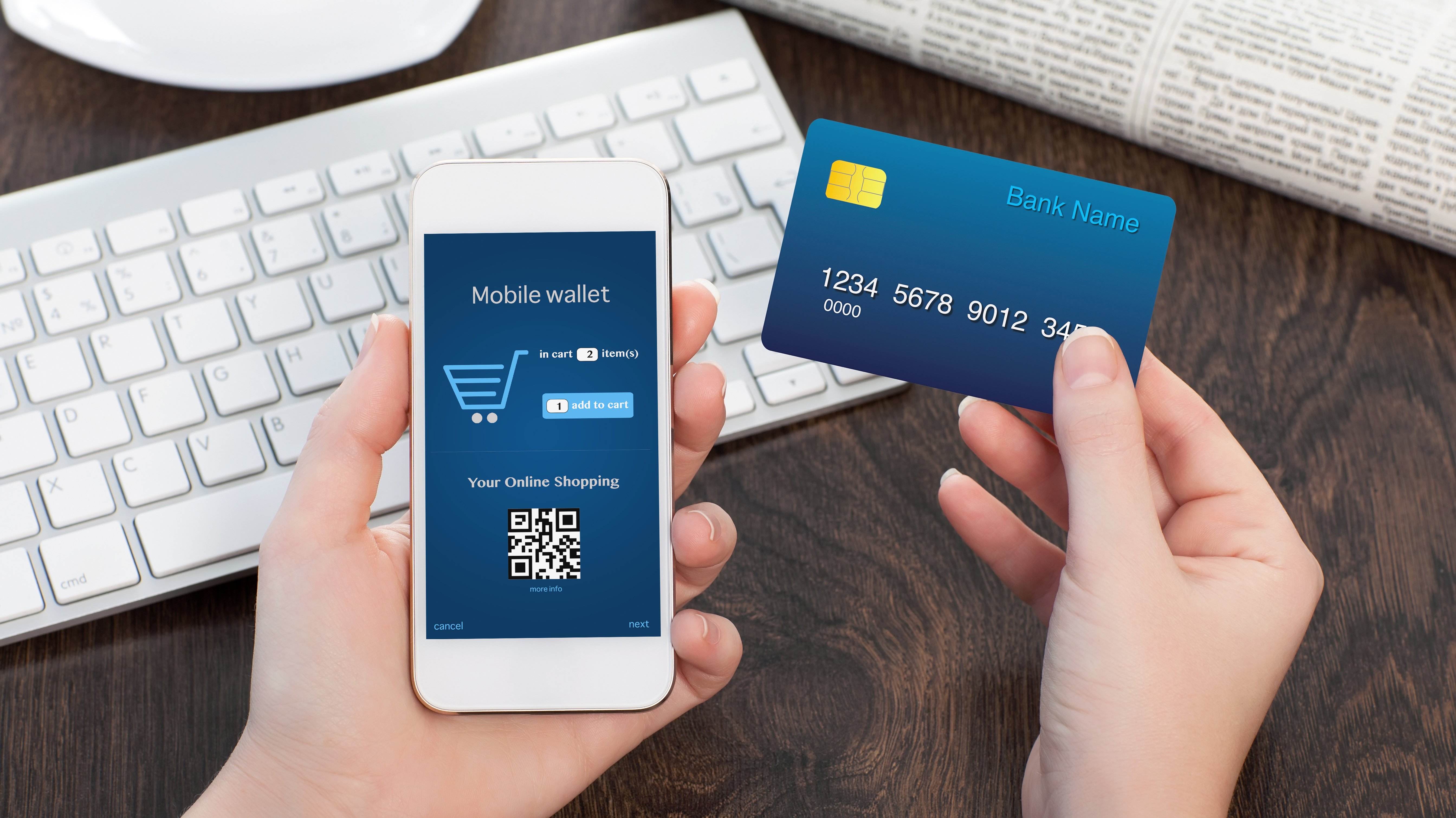 Online Payment
Steps:
1. Go to www.tryjambcbt.com, login to your account with your unique registration code and your surname.
2. On your Dashboard click and then choose any of the subscription plans you want. You will see a pop up showing the amount you clicked to pay.
3. Next page, supply the 12 digit number on your ATM Mastercard / Verve card, the card expiry date, and 3 digit CVV number in each box provided and then click PAY.
4. On the next page enter correctly the OTP sent to your phone line or email and then click to confirm your Payment.
Once the payment is confirmed, you receive a notification showing Payment successful otherwise payment invalid notification when not confirmed
Your account is now active for the valid date depending on the plan you chose. Start enjoying your studies!
NOTE: Don't make your payment using OperaMini browser. Compatible browsers include Chrome, Firefox.
Bank Payment
Steps:
Make payment to this Account :
Acct no: 0212099649
Bank name: GT Bank
Acct name: O'Bounce Technologies
After the payment, send your tryjambCBT Registration No, Name on the teller used, and Amount to this phone no 07058850754 or send email to [email protected] with the above required information in other to verify your payment. A notification message will be sent to you once your payment has been verified within 5 minutes.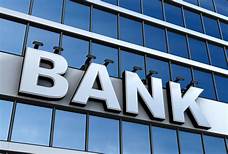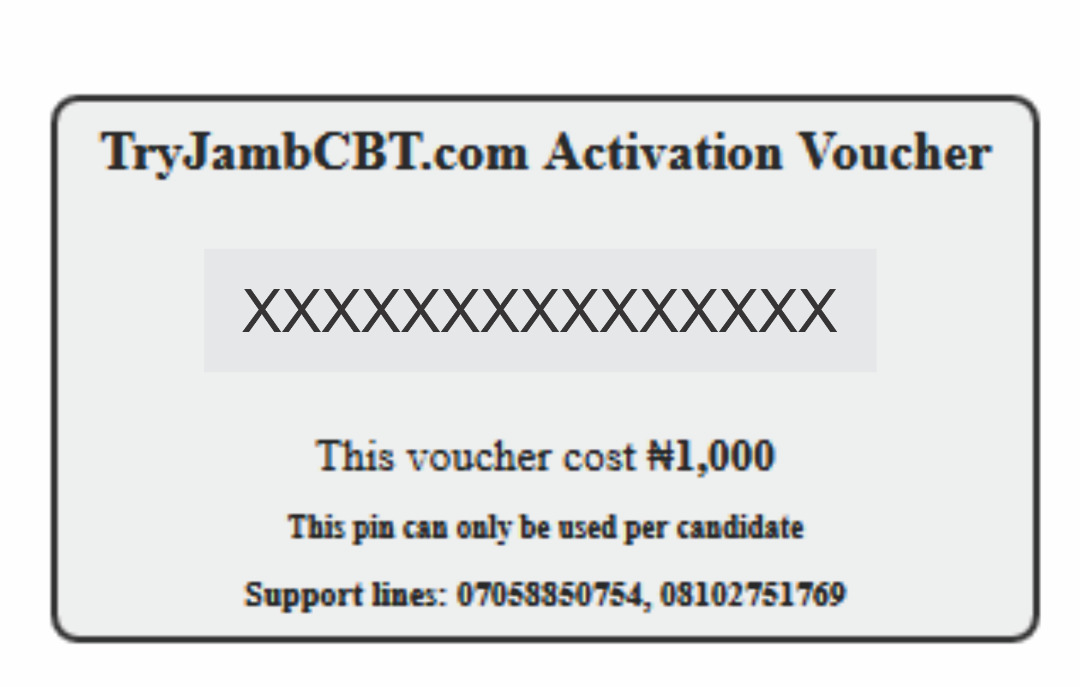 Voucher Purchase
Steps:
1. Make a purchase of a Voucher card from any of our agents. This contain 15 digit number.
2. Login to your Account on www.tryjambcbt.com.
3. Click on navigate to Voucher, and enter correctly the 15 digit number on the Voucher.
4. Then click on